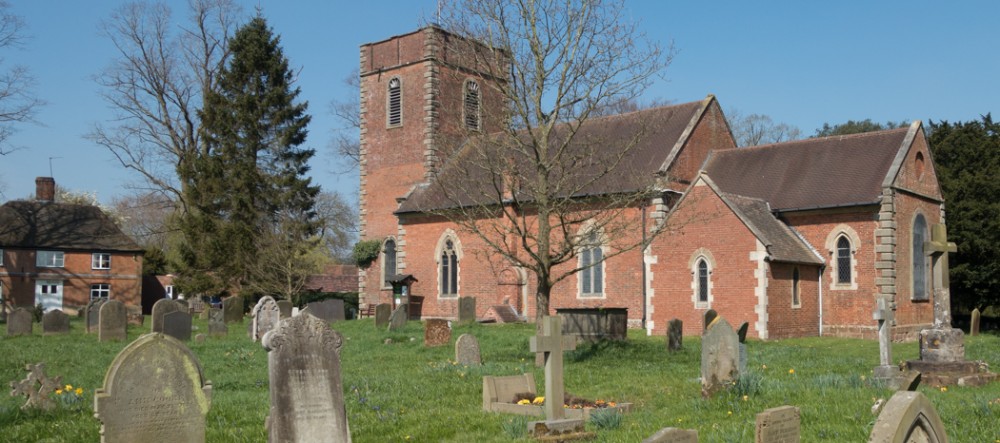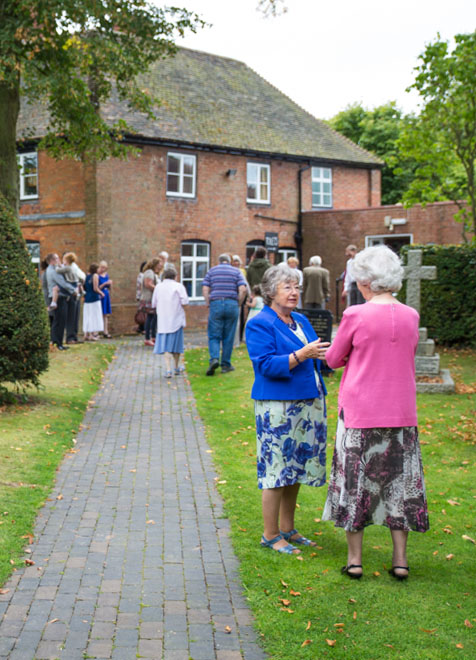 We are an Evangelical Church in the Village of Barston.....
Located near Knowle and Solihull, in the West Midlands, UK
We aim offer you a warm welcome to our services and events, however:
CHURCH IS OPEN FOR PRIVATE PRAYER See Calendar for dates and Times
The Archbishops invitation of 28 days of prayer

The Archbishops of Canterbury and York and a number of senior church leaders are inviting Christians across the nation to participate in the month of prayer – launching on Thursday 5 November – as a second lockdown in England comes into force.
Throughout the month, Christians will be encouraged to pray daily for a specific area of national concern, wherever they are, culminating into a collective moment of prayer at 6.00pm each evening, with cathedrals and churches across the country invited to ring a bell at this time.
A selection of resources are available on the Church of England website to guide prayer during this period.