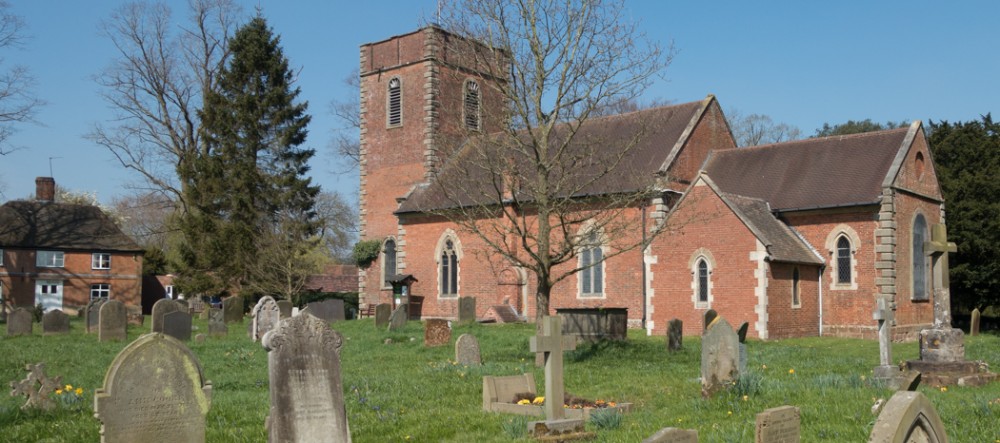 Barston Church & St Swithin's Retreat House
An Evangelical Church located in Barston Village close to Solihull and Knowle in the West Midlands. We aim to have a lively range of services and activities for all.
ANNOUNCEMENT
HRH The Prince Philip
Duke of Edinburgh
10th June 1921- 9th April 2021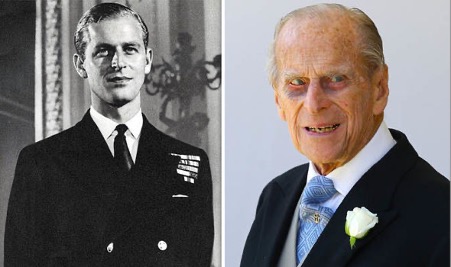 It is with deep sadness we have heard of the death of His highness the Duke of Edinburgh. Our deepest sympathy goes out to her Royal Highness her Majesty the Queen at the loss of her loving husband Prince Philip; he was a constant support and encouragement to her.
We as a nation also mourn his passing as he was a servant not just to her Majesty but to our country the United Kingdom and Commonwealth of Nations.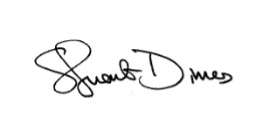 Rev Stuart Dimes
For an article on the Life of Prince Philip CLICK HERE