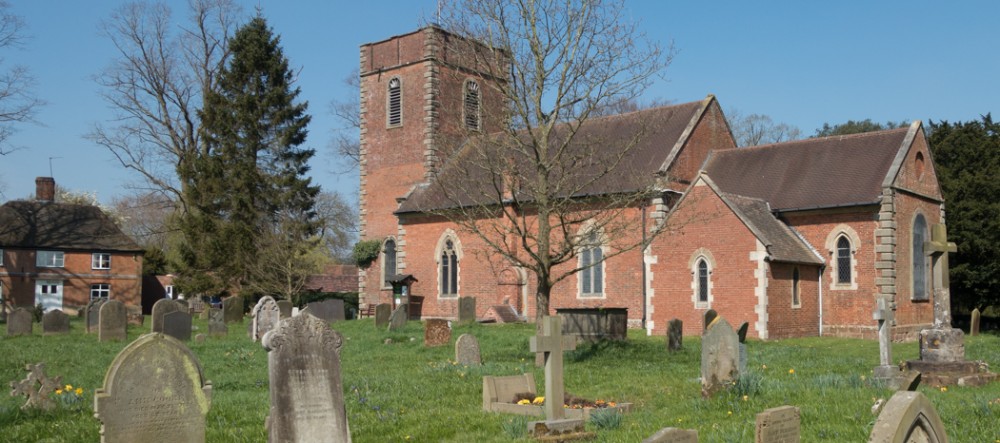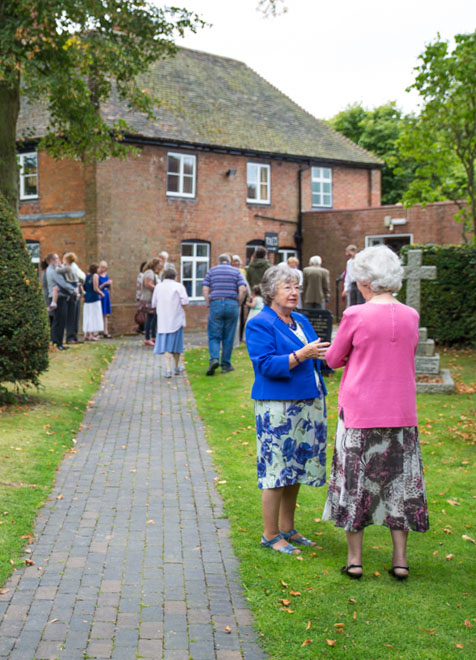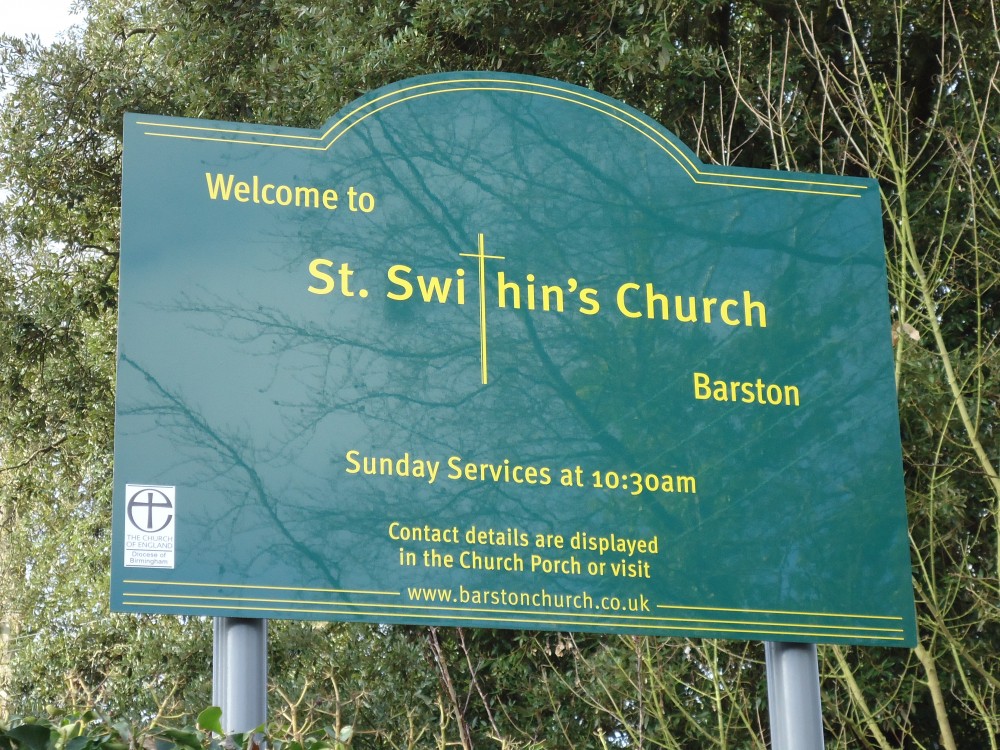 Come and join us.....
We are a Bible based, Holy Spirit focussed, evangelical Church in the village of Barston, near Knowle and Solihull, in the West Midlands, UK
We offer you a warm welcome to our services, in which we combine the best of both traditional and modern worship. Our aim is that in every service there will be something for everyone.
Sunday Services start at 10:30am and finish by 12 noon followed by coffee, fellowship and Prayer Ministry. Children have their own time of teaching in small groups except for the All Age Service where they are involved.